Bio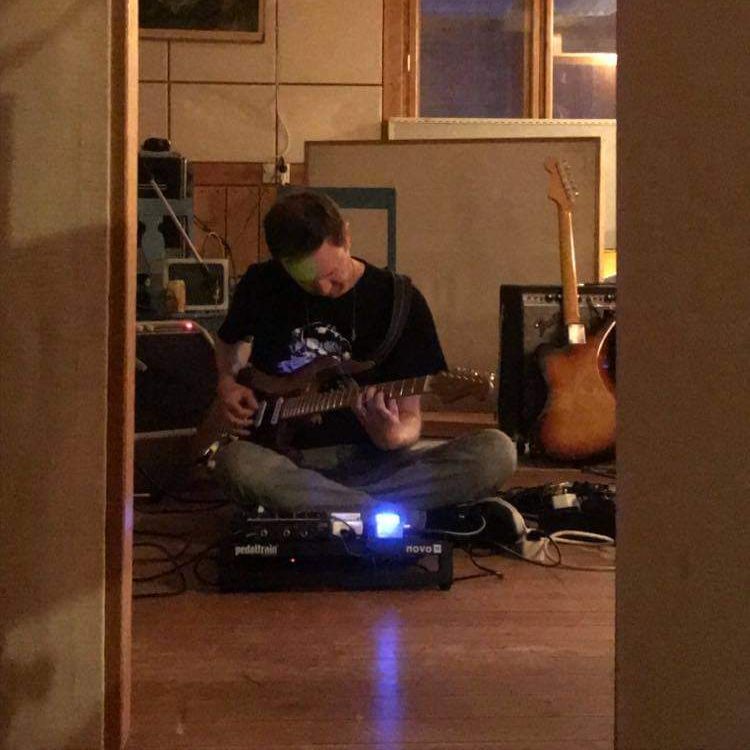 Hans Hjelm
Guitarist
I'm a guitar player from Stockholm, Sweden. I grew up playing rock guitar in different local bands but in the nineties I moved to Dallas to study jazz guitar at the University of North Texas.
I have spent the past ten years playing and recording music with the bands Kungens Män and Automatism. Both bands rely heavily on improvisation and play mainly instrumental krautrock with psych elements.
I released my first solo album in 2021, titled Factory Reset. The music can be described as Michael Rother meets Depeche Mode, with hints of Bill Frisell and Jan Hammer.